Recently committed players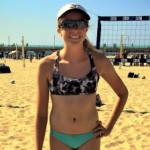 Megan Kraft
Coast
San Diego, California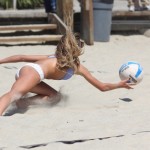 Peri Brennan
LA Beach
Laguna Beach, California
Pearl Moore
Dakine Beach
Des Moines, Washington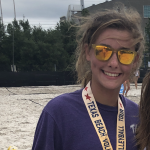 Lily Nicholson
MadSand
McKinney, Texas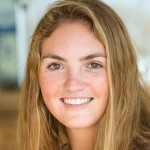 Chloe Markland
Elite Beach Volleyball Club
Manhattan Beach, California
Piper Ferch
Dakine VBC
Redmond, Washington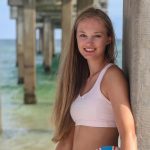 Lauren Mann
MadSand
North Richland Hills, Texas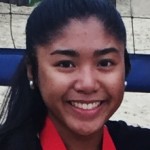 Christina Gragasin
692 Beach Dallas
CELINA, Texas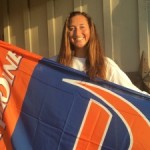 Michaela Kasper
San Diego Beach Volleyball Club
Carlsbad, California
Sofia Parisi
The Lab
Lakewood, Colorado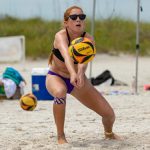 Erin Engel
BVM - Chris Hamilton
Ormond Beach, Florida
ava patton
ajv
Austin, Texas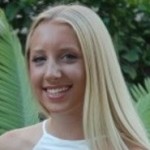 Sierra Caffo
692 West San Diego
San Diego, California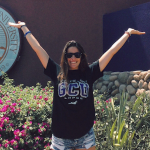 Teagan DeFalco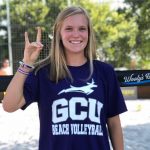 Sarah Edler
Texas Volleyball Tour-TVT
Round Rock, Texas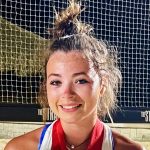 Annabella Heyne
Madsand - Texas
Frisco, Texas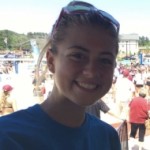 Hannah Mabrey
S3 Beach Volleyball-Georgia
Acworth, Georgia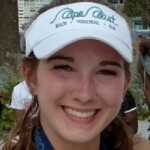 cassidy chambers
Cape Coast Beach Volleyball Club
Windermere, Florida
Hope Shannon
692
Southlake, Texas
Elena Sanchez
Grit Beach Volleyball
Centreville, Virginia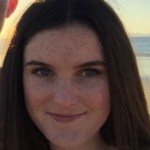 Addison Hermstad
Sand Soul Volleyball Club
Seal Beach, California
Noelle Weintraub
Brooke Pater
Bradenton, Florida
Jessica Schmok
Project Serve Beach Volleyball
Dripping Springs, Texas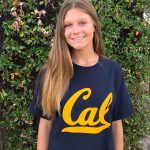 Maya-Lucia Gessner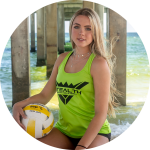 Nikelle Lander
RPM Sand
Phoenix, Arizona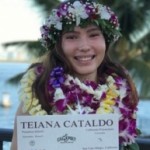 Teiana Cataldo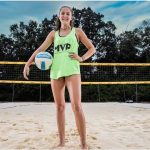 Molly Marsh
Marsh Volleyball Performance
Senoia, Georgia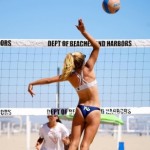 Eden McCoy
Endless Summer Beach Volleyball
los angeles, California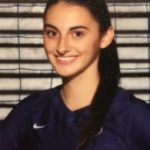 Riley Ramsey
Golden Gate
Greenbrae, California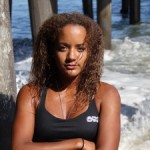 Katharina Mitchell
692 Dallas
Trophy Club, Texas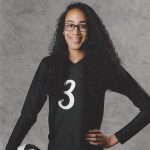 Sara Arroyo
Emily Meyer
Rochelle Scott
Elite Beach Volleyball

Mia Sauers
Addie Yeats
Project Serve Beach Volleyball
Austin, Texas
Savannah Lyons
692 West
San Diego, California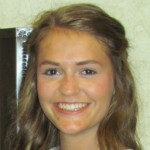 Elizabeth Merchant
Beach 10K - Plano, TX
Bedford, Texas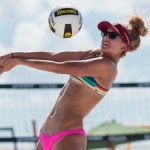 Alexandria Hilton
Sarasota, Florida
Kate McLaughlin
Cape Coast Beach Volleyball
New Smyrna Beach, Florida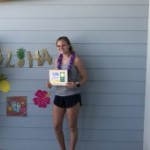 Ellie Shank
NoCoast Beach Volleyball
Valley Center, Kansas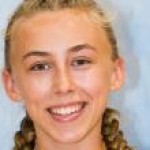 Avi Vetter
Olympia, Washington
Audrey Scott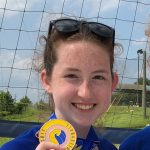 Annika Stevens
Grit Beach Volleyball
Oak Hill, Virginia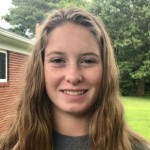 Payton Brunick
Nothing Drops Beach Volleyball En Fuego
Virginia Beach, Virginia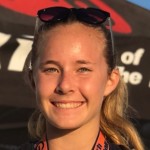 Jessica Smith
MBSand
Laguna Niguel, California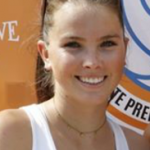 Jesse Coralle
Spike and Serve
Pukalani, Hawaii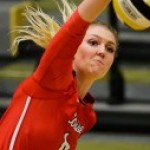 Audrey Brooks
Texas Volleyball Tour
San Antonio, Texas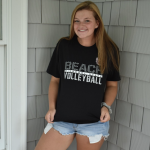 Eliza Dees
Southern Select Sand (S3)
Marietta, Georgia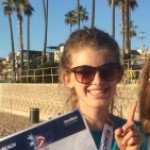 Ava Guerra
Endless Summer
Santa Monica, California
SandRecruits platform helps identify athletes playing in college showcases and national events. Check out our upcoming events and get the opportunity to put your beach volleyball skills on display.
Looking To Get Recruited?
Joining SandRecruits gets your player data in front of all collegiate coaches in the NCAA, NAIA, and NJCAA. If you are looking to play beach volleyball in college, this is the place for you.
Our Colleges
Tracking down college programs information and communicating with coaches can be challenging. SandRecruits provides access to the largest network of college beach volleyball programs. Check out some of our schools below.
Download Your Free Asset Today
Tell the user why they should download this asset and how they will benefit from it. Keep it short and simple.